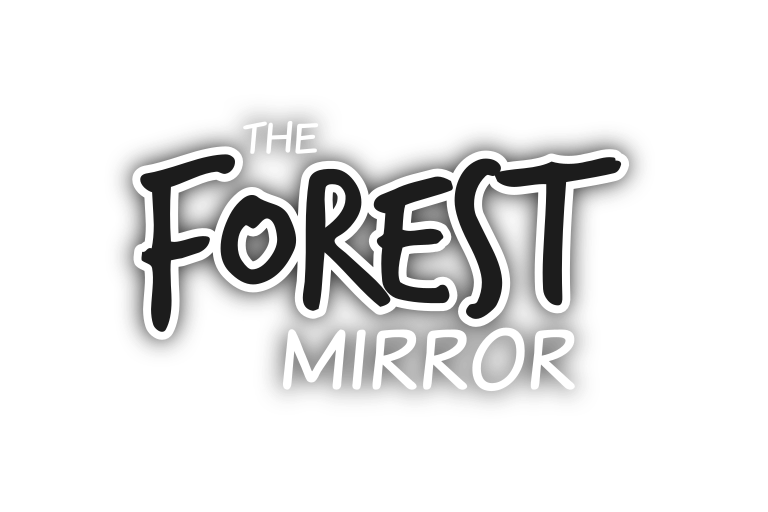 The Forest Mirror
The Forest Mirror
A small, gravity-based, 2D platformer where you explore the two sides of a broken world, in hopes of shifting them back into a stable state.
Controls
Movement - Left Arrow or Right Arrow, or A or D

Jump - Up Arrow or W or Space
Made for Mirror Game Jam by Joseph Ferrari.
Apologies for any slowdown or lag throughout the HTML version of the game, I was rushed with this project and did not have time to optimize the game to be played on a browser, and therefore will run somewhat slowly until this issue is addressed. In the meantime, the game should run at a stable 60 FPS as a downloadable windows executable.
On another note, apologies for the volume of audio in the game, it is very quiet and may not even be heard at your volume, I will be fixing this shortly.
Comments
Log in with your itch.io account to leave a comment.
i cant figure out the controlls XD
Sorry! I've added controls to the page.
Man I love the art for this game. It's really fun too!